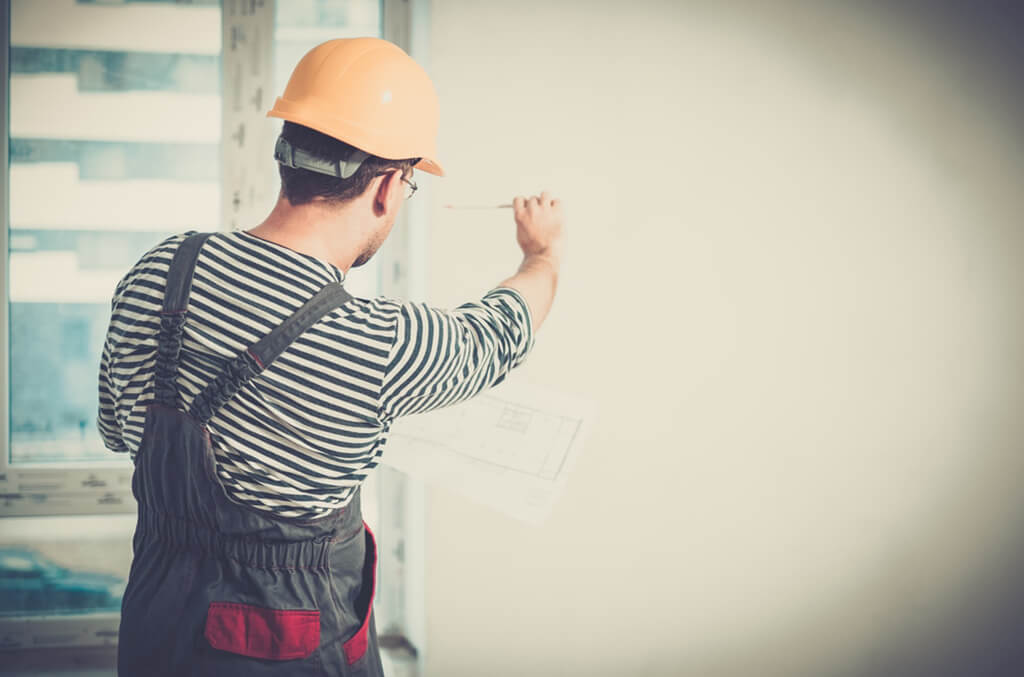 It's a dream for everyone to have their own house. Even better than that, being able to witness the construction of the foundation of a house and to see that it is shaped in front of you. What can awaken you from this beautiful dream? What can transform this beautiful environment into a nightmare? Of course, a waterproofing that made wrong! This insulation is a must for a building. If a settlement is not sufficiently well insulated, this discharges the entire structure of a building, resulting in long-term problems affecting the overall construction life. If you're looking for information to guide you through the procedures, products and procedures for the following types of insulation in the construction of your dream home, and if you are in search of an answer to the question of what is the best waterproofing material, continue reviewing this article!
Elastomeric Coating
Elastomeric coatings are types of material that can respond to the question of what is the best waterproofing material in mind. The elastomeric coating material is a safe, durable and attractive way of protecting and protecting your concrete structure. They are applied in the same way as painting and priming. In this sense, it is easy to implement. You will need a suitable exterior primer to paint the concrete and then the polymer paint will be applied to the top. The two coats need to be sufficient and the polymer acrylic paint is also interested in gaps, small cracks and slight irregularities on the surface. The elastomer is a product with elastic properties and therefore reshapes itself according to the structure to which it is applied. This remains behind an air and waterproof seal to protect concrete buildings for many years, regardless of temperature. It is possible to obtain good results with this material.
The elastomeric coating is a first-class exterior wall or roof covering, which is about 10 times thicker than the paint. It creates an incredibly thick but flexible coating that makes the exterior of a structure waterproof. In contrast to other types of coatings or paints, they can seal as thin as hair to provide an airtight and waterproof seal. It is suitable for use on surfaces such as plaster, concrete, walls and more. Elastomeric coatings can be used on walls as well as on roofs. The elastomeric coating is liquid when applied, it dries, hardens and binds to the structure, but as the structure underneath moves, bends and bends up. This material is movable, bendable and flexible. In addition to providing a waterproof protective coating to a structure, it also helps to protect the structure from damage. The elastomeric coating can be colored in several different ways and maintains its color for a very long time. For these reasons, it helps maintain the attractive appearance of the exterior of the building and prevents damage, wear and tear to appear less attractive. For people who want to buy a building for investment purposes and want to sell it according to the market value, it is important to use the materials that will keep the building fresh and new for a long time, and will save money in the long term.
Silicone Sealant
Let's talk about another product which can be evaluated by those who ask the best waterproofing material. Silicone sealant is one of the materials that are effective for waterproofing.Silicone sealants can be effectively used to protect concrete and make it waterproof. Silicone also functions as a crack filler and sealant, which can be applied to cracks up to a quarter inch or 0.6 cm thin. It is a material that can be used during pearl works and detailed waterproofing. Silicone or polyurethane sealant will work very well, such as the renewal of concrete structures that are already protected. So you can use a silicone filler when making a color correction while making a house renovated or after rough construction. The sealant may be applied using a spraying method or it may be extruded with a normal paint roller. Silicone sealant is the best waterproofing material and it is the choice of those who are looking for a nuanced answer.
The silicone sealant is an adhesive liquid form. Typically, it looks like a gel. It has a different chemical structure than other organic polymer based adhesives. Unlike other adhesives, the silicone keeps its flexibility and balance at both high and low temperatures. In addition, the silicone sealant is resistant to other chemicals, moisture and weather conditions. This reduces the likelihood of failing to create and repair objects.
In contrast to some adhesives, silicone sealants are the substances that must be used. The cured silicone provides drying. Using silicon is not necessarily difficult, but requires patience. The temperature should be between 4 ° C and 37 ° C and the silicone hardening should be between 5% and 95% humidity. It may take up to 24 hours to harden, or it may take several days if the sealant is particularly thick. Therefore, it is a material that requires patience.
Membrane Waterproofing

If you are asking yourself which is the best waterproofing material, you must have encountered the concept of membrane during your research. Membrane is one of the most functional and common materials used during waterproofing. In order to protect the concrete from weather conditions, a liquid membrane is sprayed generously to the protective concrete structure. In this way, waterproofing process is started. It has flexible properties that form impermeable layers on the concrete to protect the interior from external conditions. You can also choose the waterproofing of the basement, foundation and substructure as well as the more suitable layer for large drainage pipes and ducts. Membrane is preferred because it can be applied in many different places.
Membrane is actually the name given to structures that are selectively permeable. In the construction sector, these materials used in the field of waterproofing are called membranes.
The waterproofing membrane is a thin layer of waterproof material laid on a surface. This layer is wide and does not allow water to pass through. For example, on a flat terrace, a waterproofing membrane can be laid on top of the structural floor and under the top floor slabs. This will ensure that water does not enter the structural board. Tiles and membrane should be laid on a sloped filler material to allow water to flow into reservoirs and drains. Any water that remains on the tiles as puddles may enter the flooring over time, so water puddles should be avoided at all costs.
Crystallized Waterproofing
Crystalline sealants are another answer to the question of what is the best waterproofing material. These waterproofing materials work on a catalytic reaction that hides cracks, holes and minor irregularities in the concrete. In this way, they help you capture the perfection you want. It also closes the capillaries and pores in the concrete and effectively penetrates into the concrete to help seal the cracks occurring naturally in concrete structures. Crystallized waterproofing sand is used in this method in combination with cement and composite cement suitable for sealing and sealing concrete to form a durable and firmly protected concrete surface.
Crystalline waterproofing technology requires knowledge of the structure and chemical composition of a deep concrete at every stage from the time it is mixed to the end of its service life. Due to its nature, it is a porous material that penetrates the capillary structure made by the interlocking pores of concrete, water and other liquids. When the water is in contact with water or humid environments, or when it is in continuous contact, the desired properties of the concrete eventually deteriorate and reduce the strength of the structure. This process is accelerated and worsened by the presence of waterborne pollutants. Crystalline sealants are among the construction chemicals produced to prevent these problems.
Which Waterproofing Material Should I Choose?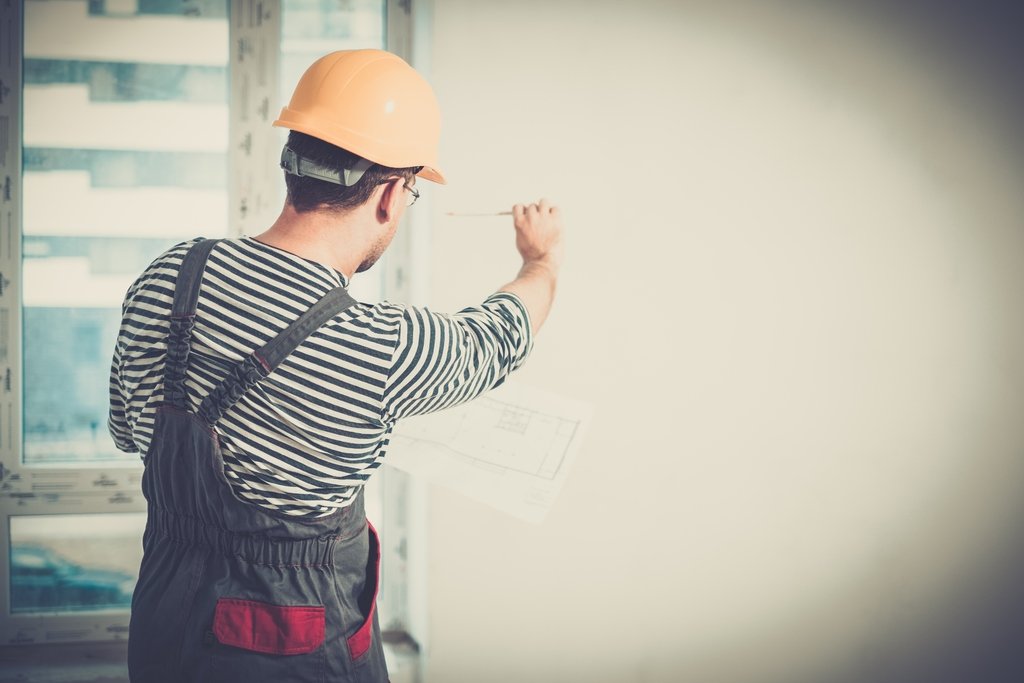 The best waterproofing material is the answer to the question which can answer the question. So, how do you choose the best in your own construction? Are the best waterproofing materials for you the most expensive? Of course not! You have to consider many elements in the region where construction takes place.
You will be able to select the best waterproofing materials for your individual needs by understanding what kind of materials you want to waterproof. Wood, concrete and bricks require different waterproofing materials to make materials waterproof. To select the appropriate waterproofing chemical, you will need to determine the density of the water to pass through the surface or the amount of water traffic on the surface of the material you want to be waterproof. One of the most important features that determine water traffic is the climate of your region. Is there a lot of rain or less to build your house? Is the change between the temperature differences too big, ie is it changing too much from cold to cold or is it the same? Was the place where the house was formerly a river bed or a rocky area? Is moisture seen elsewhere in the apartment? Performing a feasibility study through such questions will guide you to choose the most accurate waterproofing materials.
The type and method of applying waterproofing materials generally depend on the type of application you perform. While the initial applications routinely require several types of waterproofing types, annual applications may require partial, spot or complete re-application of the product.
If you are applying the first application of waterproofing materials, you should look for a product that can be applied to several different materials. Wood, concrete and brick surfaces can all benefit from waterproofing. You can save time and money in practice by choosing a product that will allow you to use the same waterproofing materials on every surface of your home.
When selecting your waterproofing material, the length of time required to ensure the best protection, the duration of application and the number of applications should be taken into account. You may also want to find a material that will not harm or damage plants and animals. If you have children, you will want to find the best waterproofing materials that are safe for children.
At this point it is important to consult a specialist to find the right waterproofing material. Of course you should do a preliminary study, you should learn about the subject. However, you can also get advice from experts who are experts in the field and have proven themselves with the products they use.