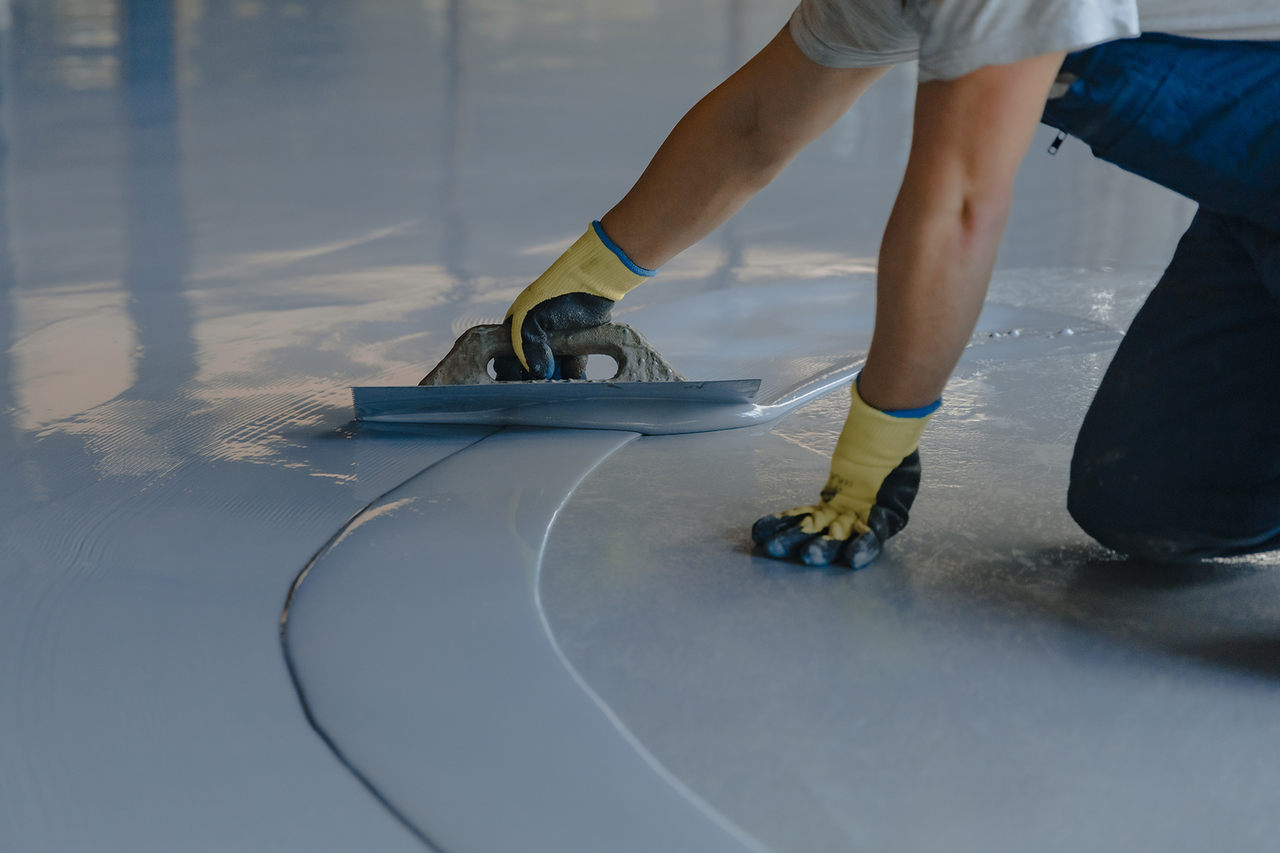 Building floors should be protected with a suitable floor covering material according to their usage areas. These flooring materials are, of course, differentiated and diversified due to indoor and outdoor use.
The main purpose of the flooring system is to protect the floor of the structure and to provide an aesthetic appearance. That's why floor covering is carried out with different materials for each place.
While hardwood flooring materials, as known as parquet, are generally preferred in areas such as homes and offices, PVC flooring is considered more suitable for the floors of areas such as sports halls and basketball courts. In industrial floors, epoxy floor coverings are the most preferred materials, while tile floor coverings are generally used for bathrooms and kitchens.
6 Most Preferred Floor Coating Types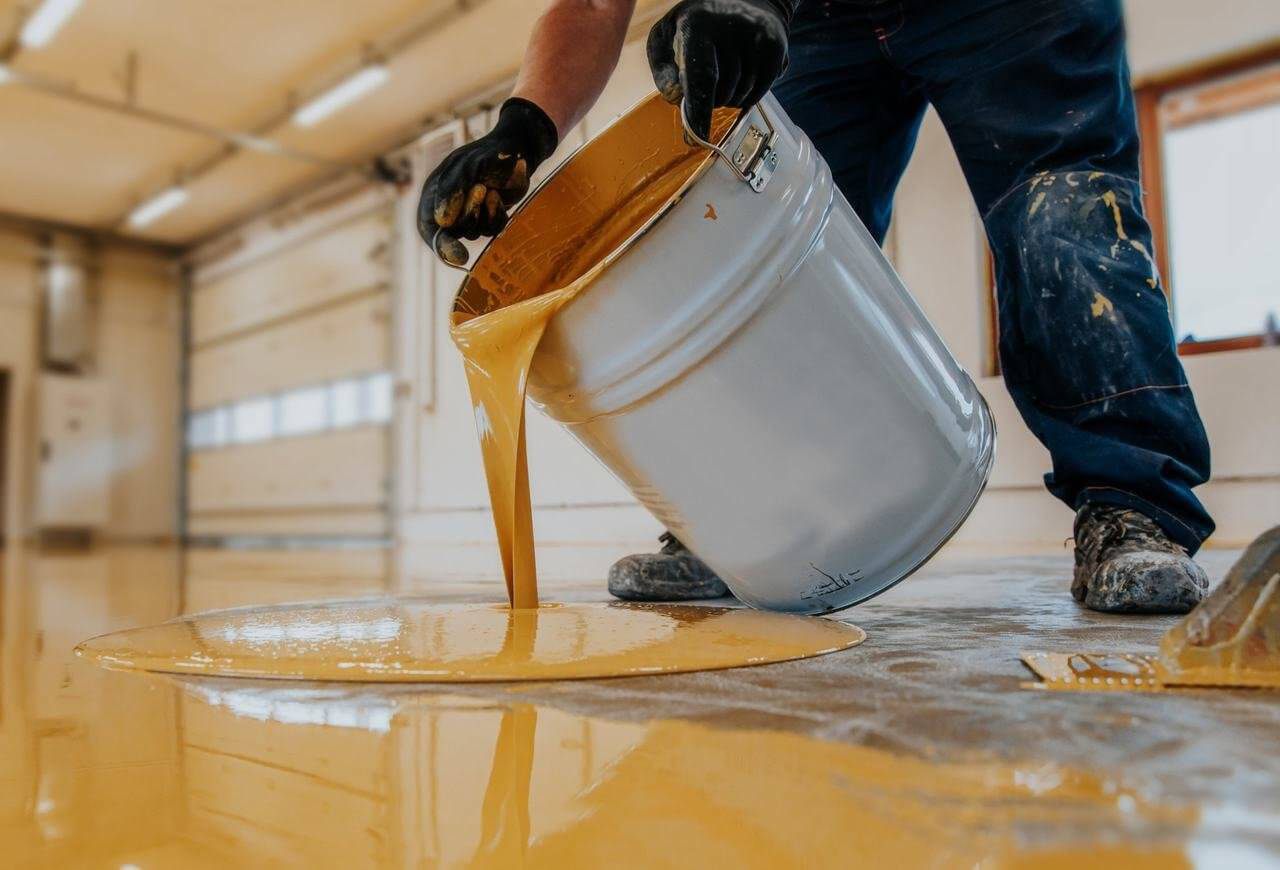 When we examine the most preferred and main floor coating types, we first come across the following materials:
Epoxy Floor Covering,
PVC Floor Covering,
Polyurethane Flooring,
Laminated Flooring,
Ceramic Flooring,
Tile Flooring
These materials create usage areas in line with their properties, and floor applications are made by professional teams.
If you wish, let's take on a deeper level look at epoxy flooring, one of the main flooring products, and consider its properties together.
What are the Epoxy-Based Floor Covering Properties?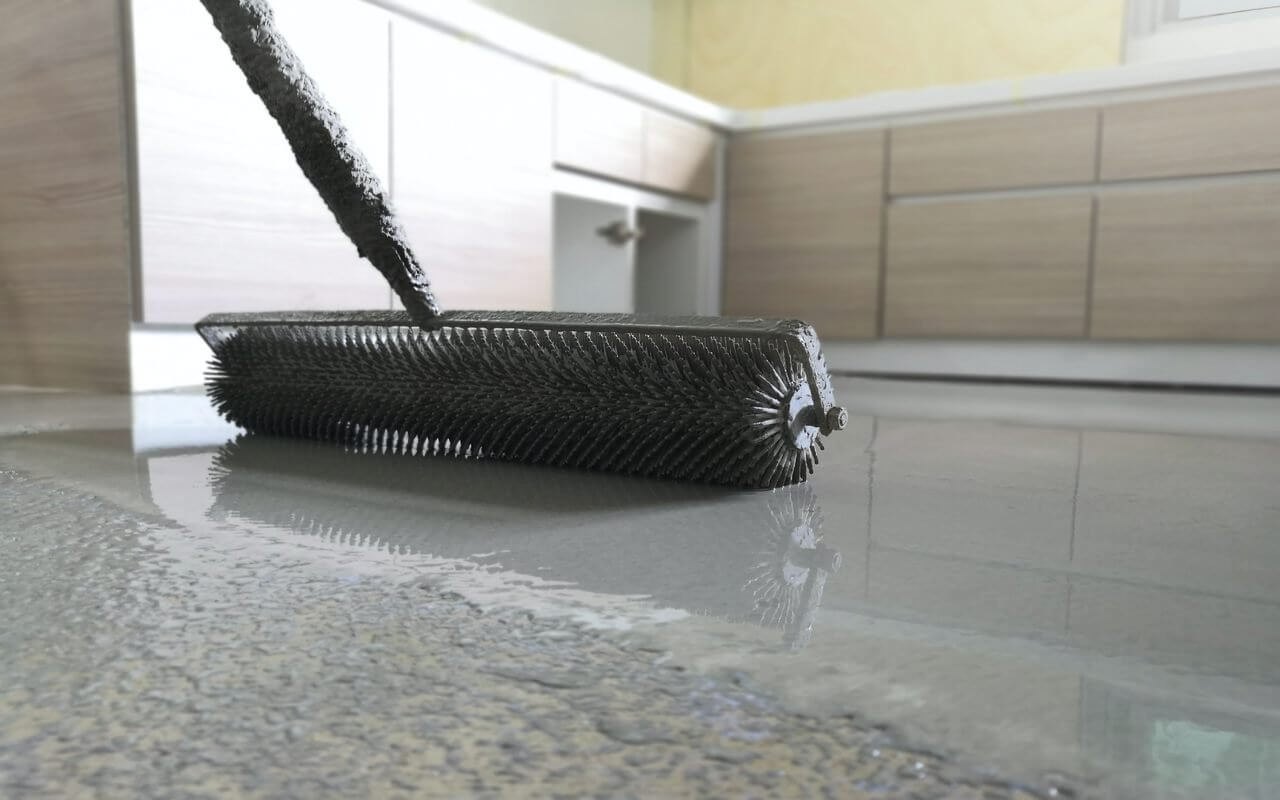 Nowadays, epoxy-based flooring is one of the most preferred flooring types. While epoxy concrete coatings provide an aesthetic presentation with their vivid and bright appearance, they provide a very solid floor that is resistant to heavy traffic, long-lasting, easy to clean, resistant to chemicals and mechanical resistance.
Thanks to these advantageous features, epoxy-based flooring can be used in different industries such as factories, loading areas, aircraft hangars, parking lots, and hospitals. So we can say that epoxy-based flooring emerges as a floor coating material with a wide application area.
Baumerk's epoxy flooring materials have an environmentally friendly content that does not contain solvents. That's why, these products can be used safely indoors and offer the user a rich product range for different needs, such as primer and topcoat flooring materials.
What are the Prices of Floor Covering Materials?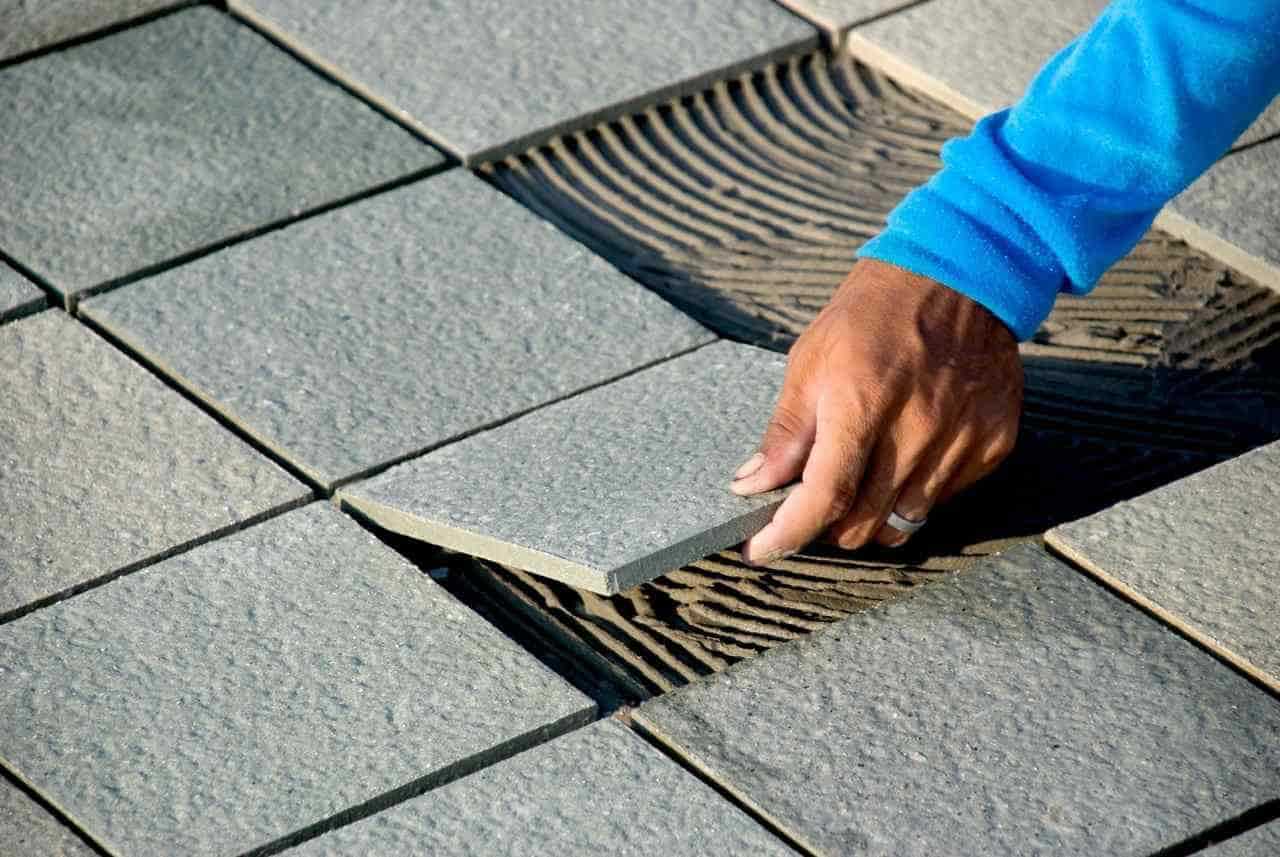 Each flooring type has a different price scale. For example, different prices are offered between parquet flooring materials and PVC flooring materials due to product performance and content.
Likewise, different prices and performances are seen between epoxy and polyurethane-containing floor covering materials. You can contact Baumerk's technical team for more detailed information and price about our Baumerk Epoxy and Polyurethane flooring materials.
Baumerk Flooring Products
Construction chemicals specialist Baumerk produces products that are based epoxy and polyurethane materials suitable for flooring. In addition to protecting the floor against external factors, these materials also act as a barrier due to their waterproof properties, ensuring that the material can be used for a long time.

Epoxy and polyurethane materials are durable, long-lasting, and suitable for industrial applications due to their structures.
Baumerk works on concrete and cement-based mineral surfaces, in areas exposed to medium and heavy loads such as factories, warehouses, loading areas, aircraft hangars, in wet areas such as hospitals, laboratories, industrial kitchens, food and pharmaceutical industries, in thermal and hydroelectric power plants, fairgrounds, parking lots, shopping mall floors and many other areas of use. Because Baumerk has a wide range of epoxy floor coating product portfolio with features to be preferred.
Moreover, Baumerk can produce epoxy flooring materials with different qualities in line with the requested features. In general, all products of Baumerk have the high adhesion performance of epoxy material, high chemical and mechanical resistance, and water insulation properties.
Baumerk's product portfolio also includes products that can be a solution to situations where features such as non-slip, orange pattern, easy cleaning, application to a damp surface, fast-drying are desired according to the usage area.