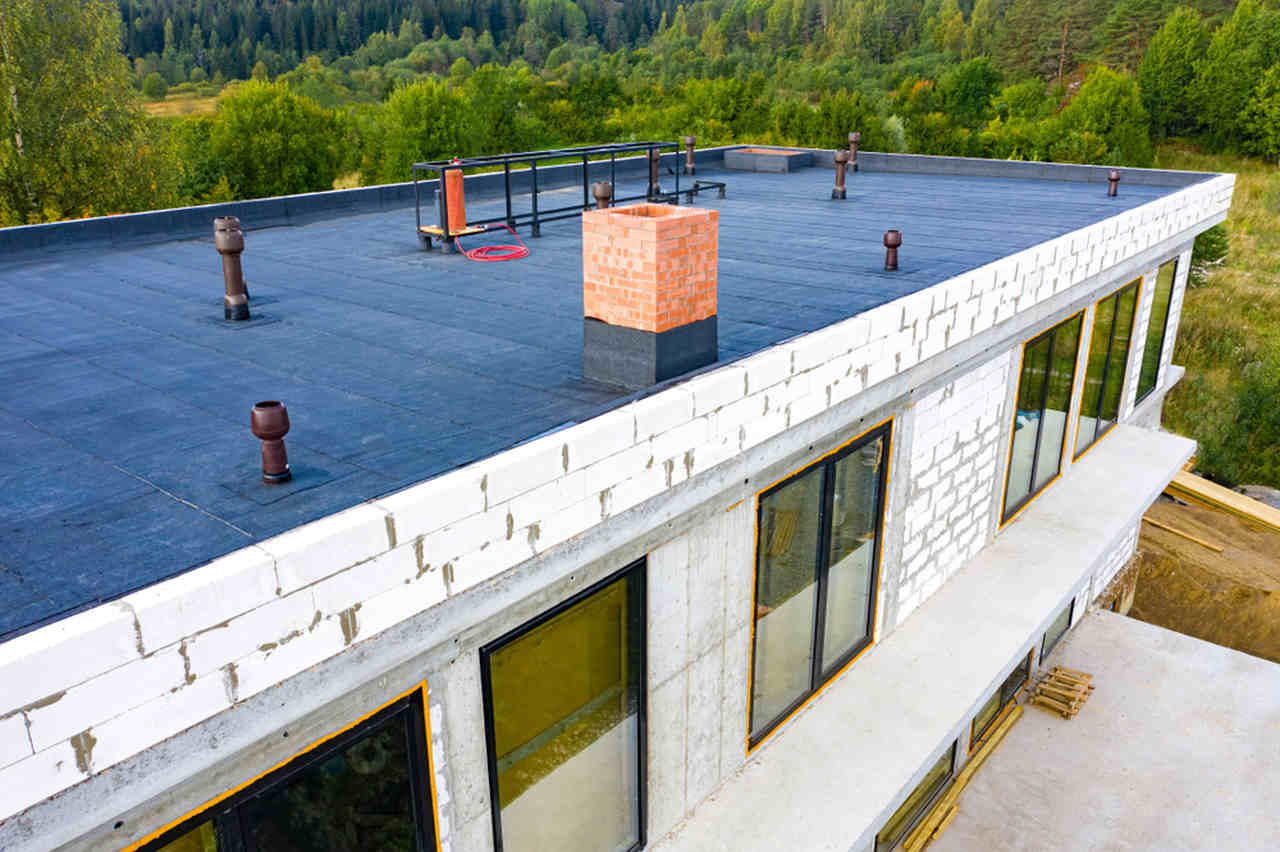 Polyurethane, which is one of the most preferred materials in construction sector. Polyurethane based waterproofing materials fulfil needs in different functions such as membrane, coating, mastic and sealant. It is certainly possible that we can meet with polyurethane based waterproofing materials from basement to roof nearly in every part of building.
From this point, we can easily reach the result that polyurethane based waterproofing materials are durable, long-lasting and they provide high performance. Polyurethane waterproofing materials - used in roofs, terraces, balconies- can also serve in different fields. So, in which fields can you use these materials?
For What Purpose Are Polyurethane Based Waterproofing Materials Practiced?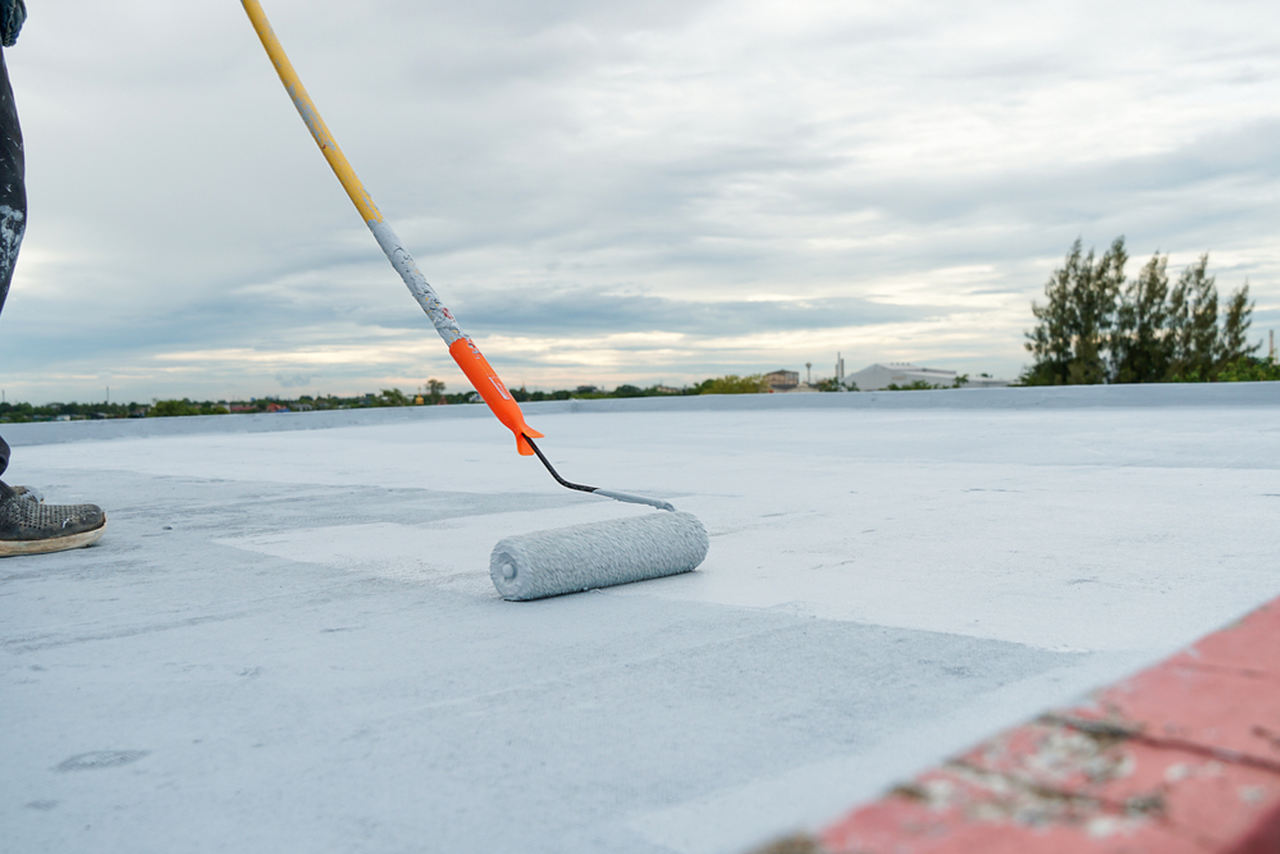 Polyurethane based waterproofing materials are laid over the materials like wooden, ceramic as the top coat. These materials, not only protect waterproofing system but also prevent dust deposition, protect brightness of surface and provide an aesthetic look.

Similarly, polyurethane based materials are also used for waterproofing of water tanks. Polyurethane based waterproofing materials used in potable water tanks because of resistant to corrosion, provide durability and harmless to human health.

Polyrethane materials are suitable used in wet damp floor areas from internally and externally. In this sense, we can observe that these materials are also used as grouting mastic and filler.

In addition, polyurethane waterproofing materials are used to fill the gaps and cracks formed in the walls or floors of buildings such as tunnels, bridges, concrete wall. Besides, polyurethane based materials used to stop water leaks by reacting with water in the cracks in these structures serve as an injection system.

On the other hand, it is possible to observe that polyurethane materials are applied on concrete and cement based surfaces as a floor coating material indoors and outdoors.
Advantages of Polyurethane Based Waterproofing Materials
Advantages of polyurethane waterproofing materials for construction sector can be listed as follows:
Long-term protection,
High flexibility performance,
Resistance to UV lights and weather conditions,
Highly load carrying capacity,
High resistance to abrasion and impact,
Resistance to mold and fungus,
Resistance to freezing temperature,
Strong adhesion,
Easy and fast installation,
Perfect and aesthetic appearance,
Resistance to corrosion.
Waterproofing Materials Containing Polyurethane of Baumerk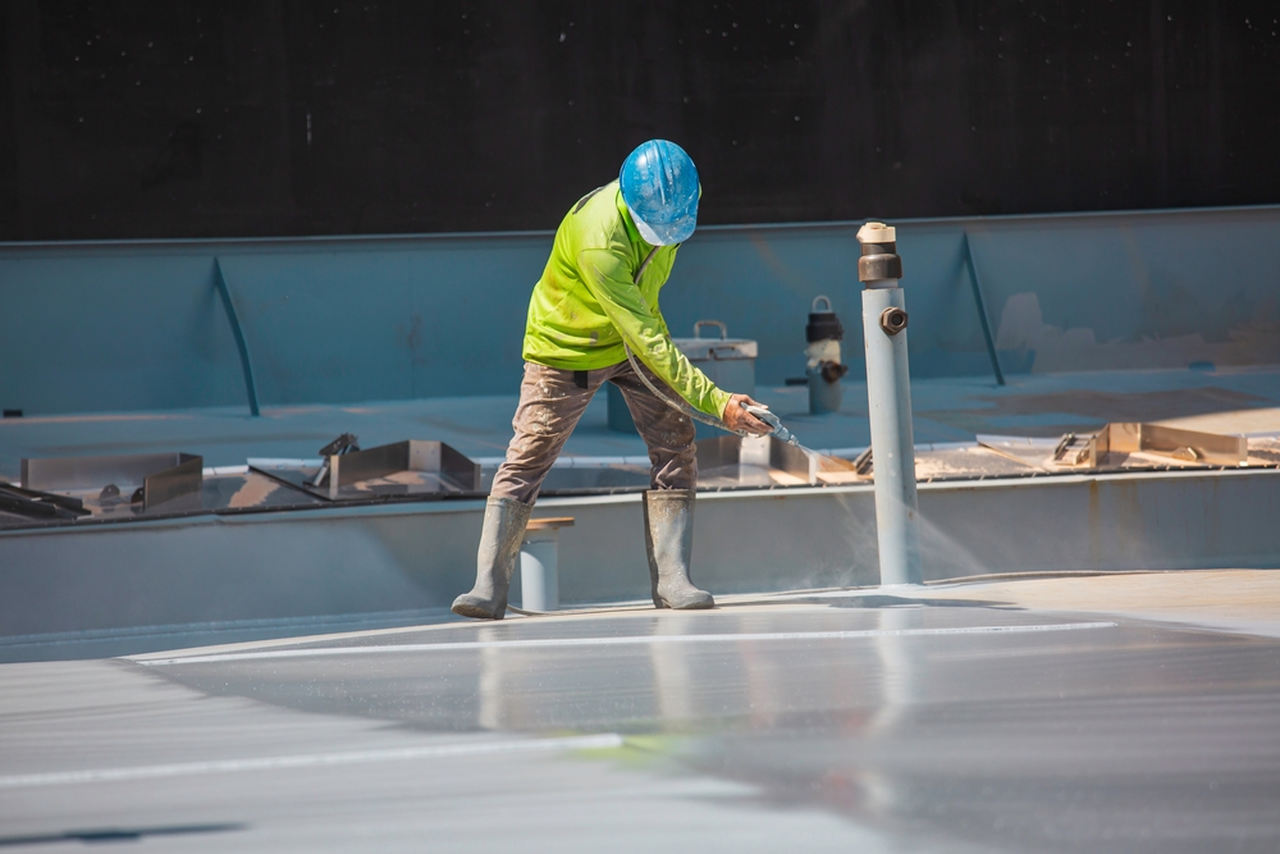 Baumerk has been serving in the field of building chemicals for more than 25 years and has 20 different product groups. Baumerk has also many innovative product in polyurethane based waterproofing materials category. Here are the products in this group and the main features that make a difference:
PUR 625:
Excellent adhesion performance.
High UV resistant, long life.
Resistant to weathering conditions, diluted acid, bases, salts and chemicals.
Single component, ready to use elastic material.
PUR 625 covers capillary cracks.
Can be applied as a protected coating on polyurethane materials.
Due to the elastic properties, creates seamless, waterproof and protective coat.
Resistant to plant root.
Suitable for pedestrian traffic after curing.
PU TOP 210:
UV resistant.
PU TOP 210 protects the surface against water, rain, sunlight.
Resistant to mechanical loads, abrasion and chemicals.
Provides water impermeability on applied all horizontal and vertical applications.
Covers surface cracks and defects.
Used on wet volumes such as terrace, balcony.
Easy to clean, quick dry and dust-free.
Long working time, protects elasticity and color.
POLİXA 2:
POLIXA 2 is solvent-free. Safely used in interior areas.
Suitable for potable water tanks.
Excellent adhesion performance.
High abrasion and impact resistance.
Resistant to corrosion.
No harmful effect to health.
P 101 A:
P 101 A fills the pores of concrete and similar substrates that it's used.
Single component and easy to apply.
Provides durable primer after curing.
Provides excellence adhesion between substrate and topcoat.
Resistant to water and chemicals.
PU-B 1K:
Easy to use, single component, elastic material, it does not flow on vertical surfaces.
PU-B 1K covers to capillary cracks.
Provides a seamless, waterproof and protective coat.
Has high adhesion performance. Shows excellent adhesion even though on aged coatings.
Highly resistant to aging, diluted acids, bases, salts, chemical substances, mildew, and weather conditions.
Stable to depolymerization. Can be applied on polyurethane foam.
Elastic properties prevent the cracks on the surfaces that it is applied.
Has a high solid substance ratio.
Resistant to plant roots.
72 hours after application, surface will be ready to pedestrian traffic.
PU-B 2K:
Fast curing.
PU-B 2K has high adhesion performance on wide variety of surfaces.
Retains elasticity even at low temperature. Elastic properties prevent the cracks on the surfaces that it is applied.
Resistant to very high and low temperatures.
Excellent mechanical resistance, crack bridging performance, tensile and tear strength.
Excellent chemical resistance.
PUMAST 600:
Very elastic.
Protects elasticity between -40 °C to +80 °C.
One component. Easy to apply.
Cures with the humidity in the air.
It can be used in drinkable water tanks safely.
No need primer before PUMAST 600 for many surfaces.
PUMAST 600 provides excellent adhesion on concrete, metal, wood and other surfaces.
Resistant to chemicals.
PUB 401:
PUB 401 is elastic. It keeps its elasticity between -20°C and +120°C.
Cold applicable product. Provides easy and fast application.
Durable against abrasion and aged.
Has excellent mechanical and chemical resistance.
It is self levelling.
Excellent adhesion on the applied surfaces.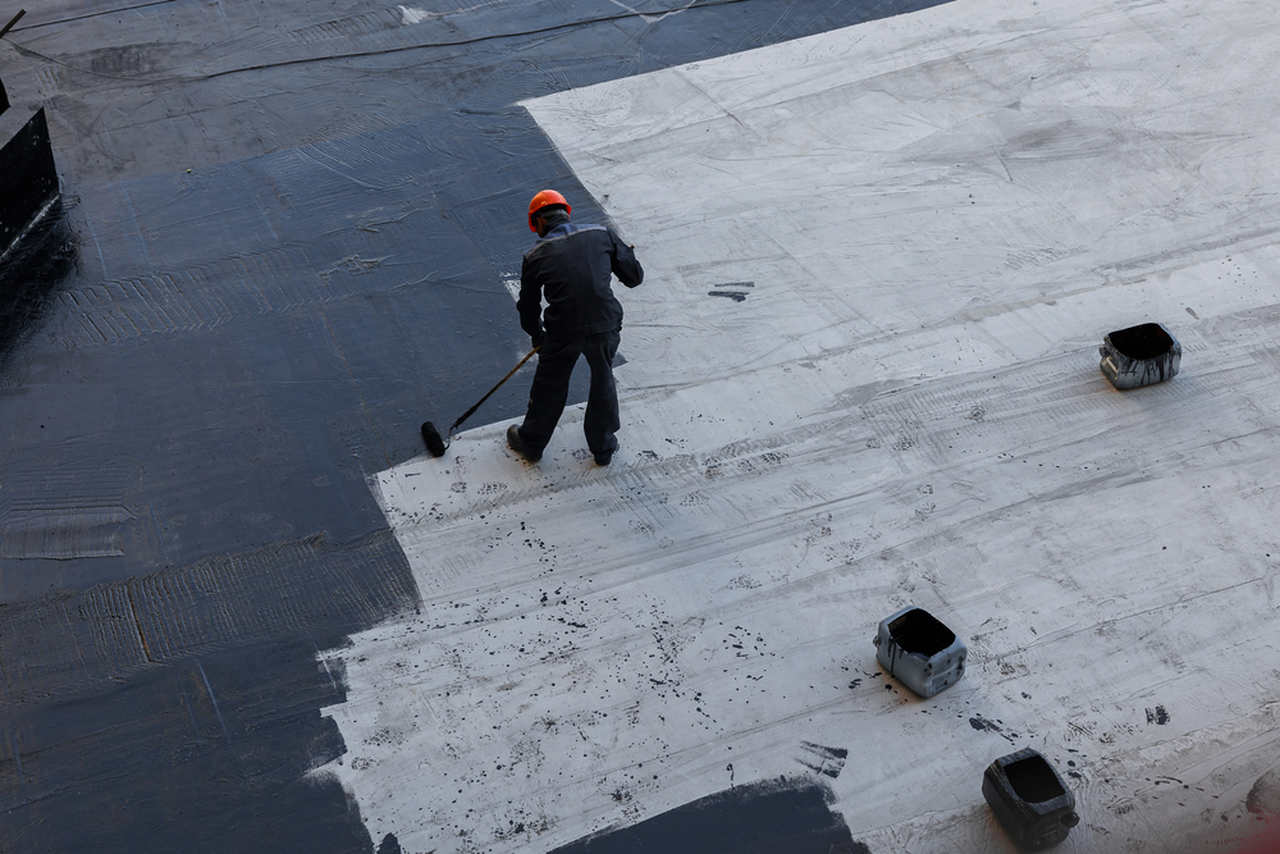 PUK 401:
Provides permanent high elasticity at temperatures between -35°C to +85°C.
Cold applicable.
PUK 401 is suitable for joints of expressways and roads with heavy traffic conditions.
Resistant to abrasion.
Has excellent adhesion on different surfaces such as concrete, wood, metal etc.
Resistant to UV.
Resistant to jet fuels, oils, acids and bases.
PUR IN 24:
PUR IN 24 stops water leakage on applied surface, provides water isolation.
Fills the holes of system without lose volume.
Safely used in moist concrete.
Blocks negative water flow.
To learn more about waterproofing, you can take a look our content which is titled What are the Waterproofing Materials? All Types, Uses and Features.